More Options, Better Solutions
Covering over 625 acres with approximately five million square feet under roof, the Spokane Business and Industrial Park (The Park) is the Inland Northwest's premier Industrial Park. Offering the broadest array of for-lease building options in the area, the most central location, rail service by both Union Pacific and Burlington Northern, and the highest level of service from the most responsive on-site management and maintenance team in the market.
Centrally located, The Park enjoys direct access to the greater Spokane area and all points east and west via Interstate 90, located less than two miles away. The I-90 corridor provides direct access to all major cities in Washington state, and is less than 20 minutes from the West Plains and Spokane International Airport. Northern Idaho and Montana are easily serviced via the I-90 corridor eastward.
Add all of this to the low cost of doing business at The Park and you will quickly understand why more than 125 companies have chosen The Park as their home.
The Park Features
Warehouse, distribution, manufacturing,
office and retail space available
Up to 37' clear heights
Rail service by both UP and BNSF
Fenced storage yards
Customized build-to-suit projects available
On-site truck scale
On-site maintenance team
On-site retail services
Grade-level and dock-high space
3-phase power
Redundant fiber optics
Easy access to I-90 and SR-290
Space planning assistance
On-site security
On-site child-care facility
Public transit services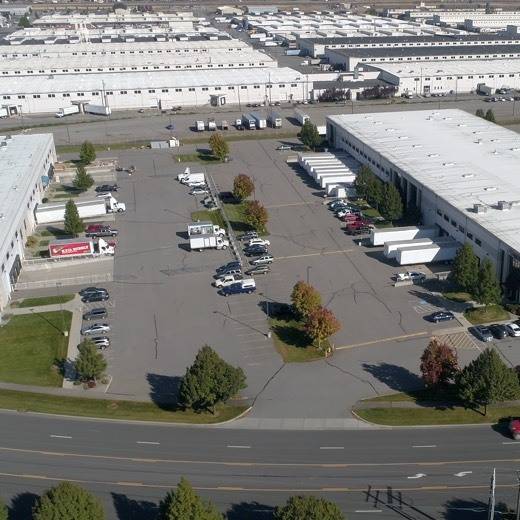 Locations
Situated in the growth corridor of the Spokane Valley, The Park is strategically located between Interstate 90 and State Route 290.
View Locations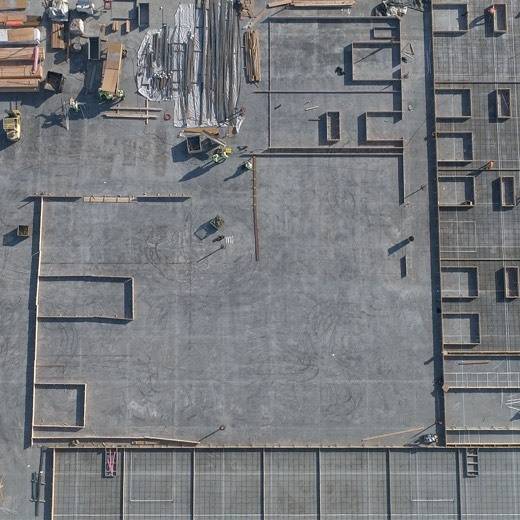 Value/Flexibility
If you are looking to start, expand or relocate your business, The Park offers a vast array of real estate solutions.
View Availability
"Our track record of creative leasing solutions is unmatched in this region. We commit our full resources and expertise to delivering exceptional value to the people and companies we serve."